Bring your Tournament to Showers Field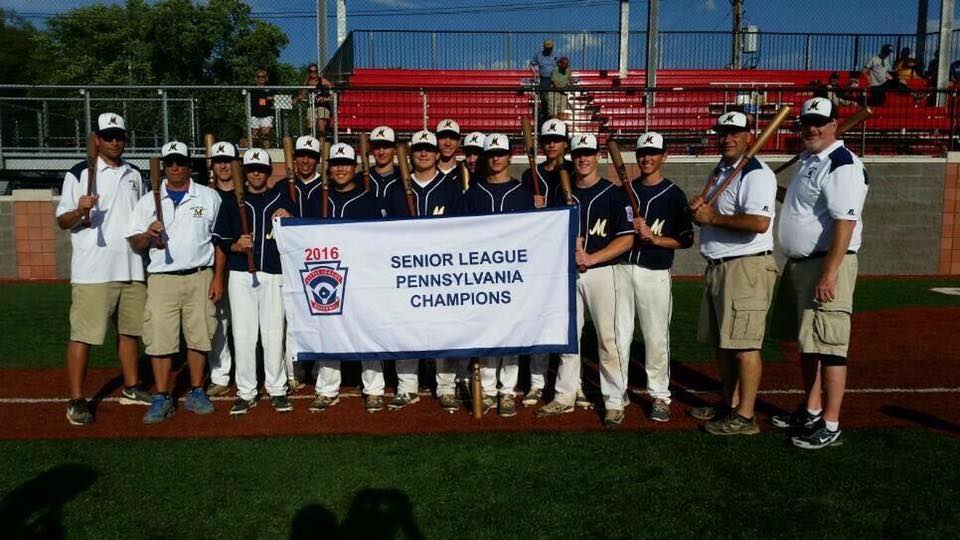 Showers Field, presents a world-class baseball opportunity for this championship to the teams, families and organization.
Showers Field, located conveniently off Interstate-80, in DuBois, Pennsylvania offers visitors a plethora of lodging (within a 5-mile radius, there over 1,000 hotel rooms from major chains with a 3-star rating or higher), restaurants and recreation. The stadium received a major renovation project transforming it from an average baseball field into a facility replicating a minor league ballpark. With the capability to hold almost 1,500 fans for a single baseball event, Showers Field gives fans a multitude of seating options close to the action, including a grandstand, bleacher seating, standing room areas and a Luxury VIP Suite Box that can hold 100 people. Check out our photo gallery here.
The field boasts a world-class playing surface with turf installed allowing for a pristine playing surface and to drain efficiently during any rain delay uncompromising the quality of play afterwards. The gameday experience is unmatched at any other facility. On top of a scoreboard with digital message board, our sport manager with a decade of gameday marketing experience produces a top level atmosphere utilizing music, digital videoboard, and promotion replicating a minor league baseball experience.
Our management group, representatives and volunteers are experienced event organizers and would produce a first-class experience for your tournament.
Contact us to host your tournament/championship
Send us a quick message for a representative to discuss this great opportunity for your event!